MAZE TOKENS
UNDERWORLD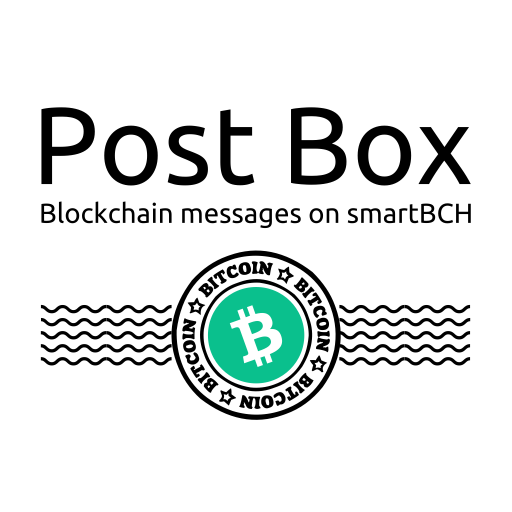 Post Box is on-chain messaging application
#Blockchain #Web3
"A message in a bottle" - primitive, decentralized social network.
Messages are stored on-chain, on Bitcoin Cash smartBCH.
Send a message to the Post Box.
View any message by id/number.
You must have MetaMask wallet (or other wallet) configured for smartBCH (Bitcoin Cash sidechain).
Reload the page if Post Box is not connected to MetaMask or "undefined".
You need BCH for transaction fee to send a message (0.00001 BCH stamp fee is included).
Warning! Sending on-chain messages can be quite expensive for now. Depends on how much text is sent.
No transaction fee to view messages.
Post Box contract address: 0xA7250F340c56cbca7b66743E5904fe9806C3Fe51
Send and view messages
See messages on SmartScan - smartBCH explorer.
Click/tap on any transaction, scroll down to Input and click/tap UTF-8.

tap/click again if it wasn't sorted correctly