ZOMBIE
ZOMBIE token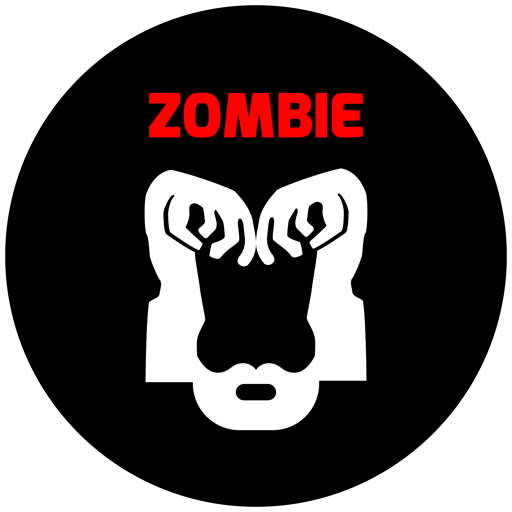 Basic info:
"Simple Zombie Protocol, Zombie Network, Braindead Finance, Roadmap to Hell & DoomFi"*
presents ZOMBIE token - No bullshit! Just zombie.
ZOMBIE is satire and entertainment token created August 17, 2021.

Name: ZOMBIE
Symbol: ZOMBIE
Contract address: 0x80453ACDfE0073D6743B27D72e06F48777EeAd80
Total fixed supply: 1,000,000,000
Genesis transaction.
No pre-sale.

ZOMBIE on SmartScan smartBCH explorer.
ZOMBIE on Marketcap.cash
ZOMBIE on DexScreener


Claim ZOMBIE from faucet.
Stake ZOMBIE in Vandals Bank and get VANDALS as staking reward.
See
Trade
.
ZOMBIE contract ownership is renounced to 0x0
address
.
Vesting:
90% of ZOMBIE total supply is locked in Vesting Wallet since November 9, 2021 (the horde is waiting).
Vesting (time-lock) duration period is 2 years.
Vesting Wallet address.
Vesting Wallet One Click Dapp.
You must have MetaMask wallet configured for smartBCH (Bitcoin Cash sidechain).
Reload the page if it is not connected to MetaMask or "undefined".